events gallery
Find all the latest updates about events, awards, and much more!
IHR London - 2023
giant screening at In-house Recruitment London
We attended the ihr event in London on the 21st of September. The team Kerry, Paul, Bunmi, and Adam attended to talk to all attendees on all things screening!
We also had a special guest join - Hua Mei. A new employee here at giant screening.
As part of our giant giving program that supports great causes like #GreatOrmondStreetHospital, we also support the Giant Pandas and have adopted many with the WWF. Among many other responsibilities, Hua Mei is our liaison being the only staff member that speaks Panda.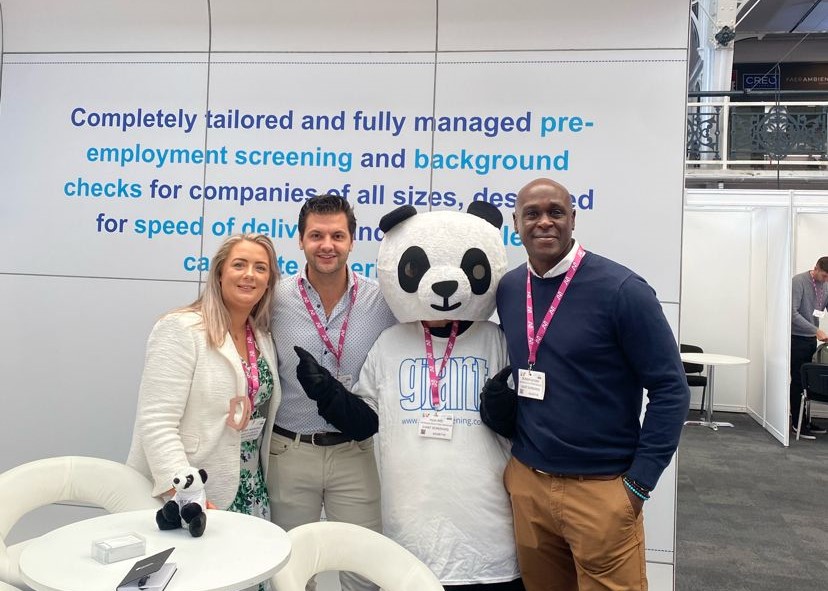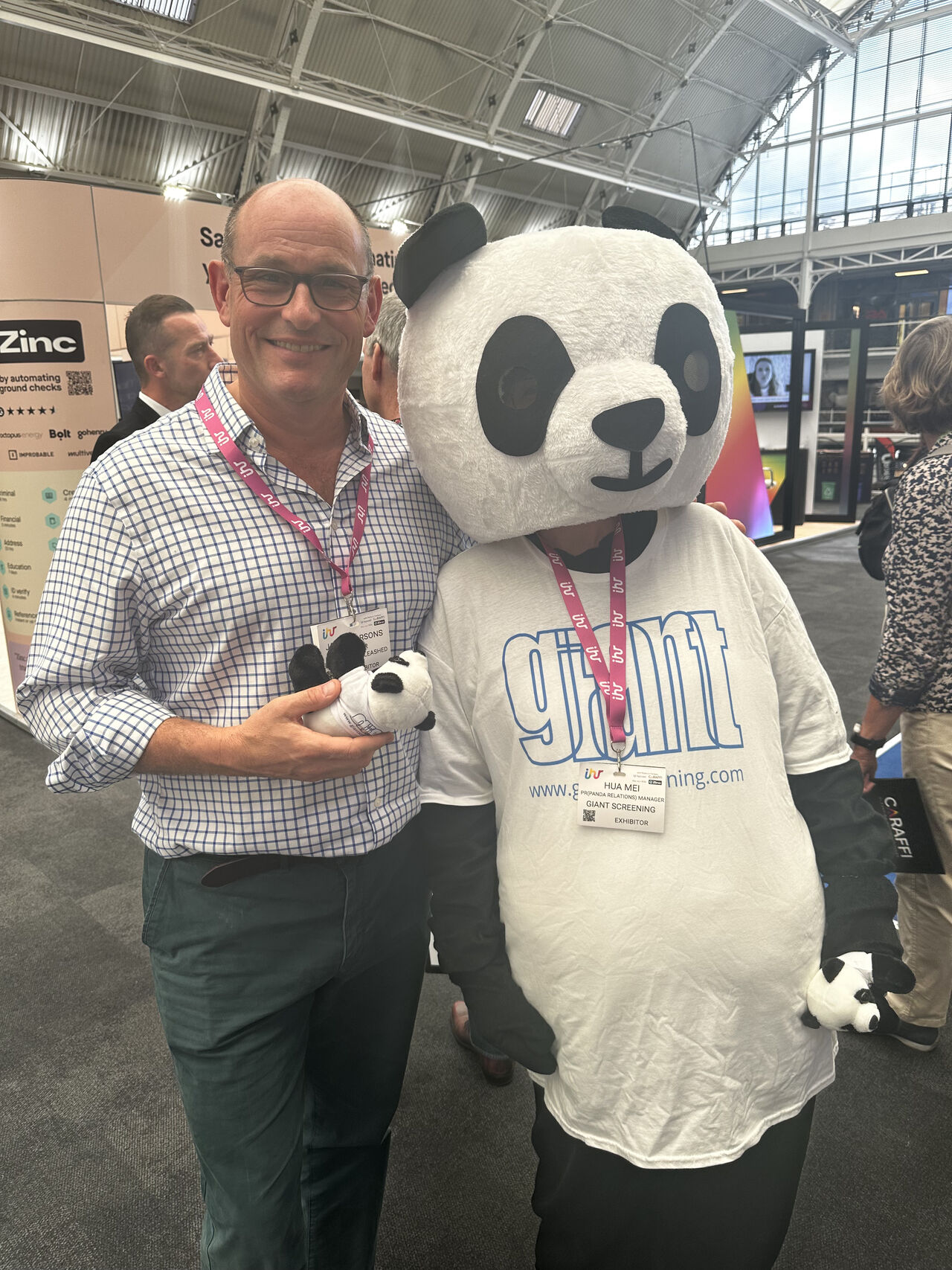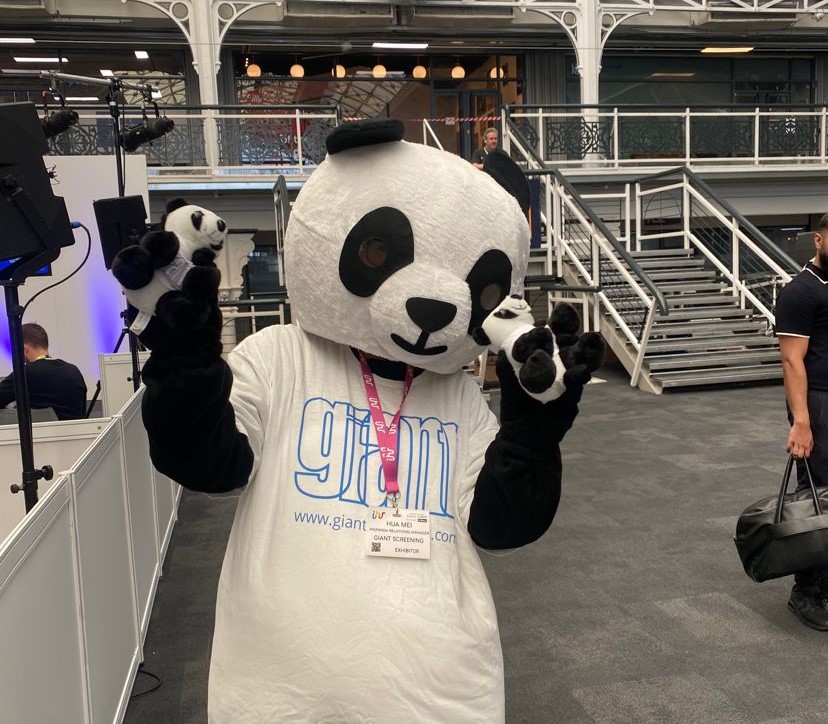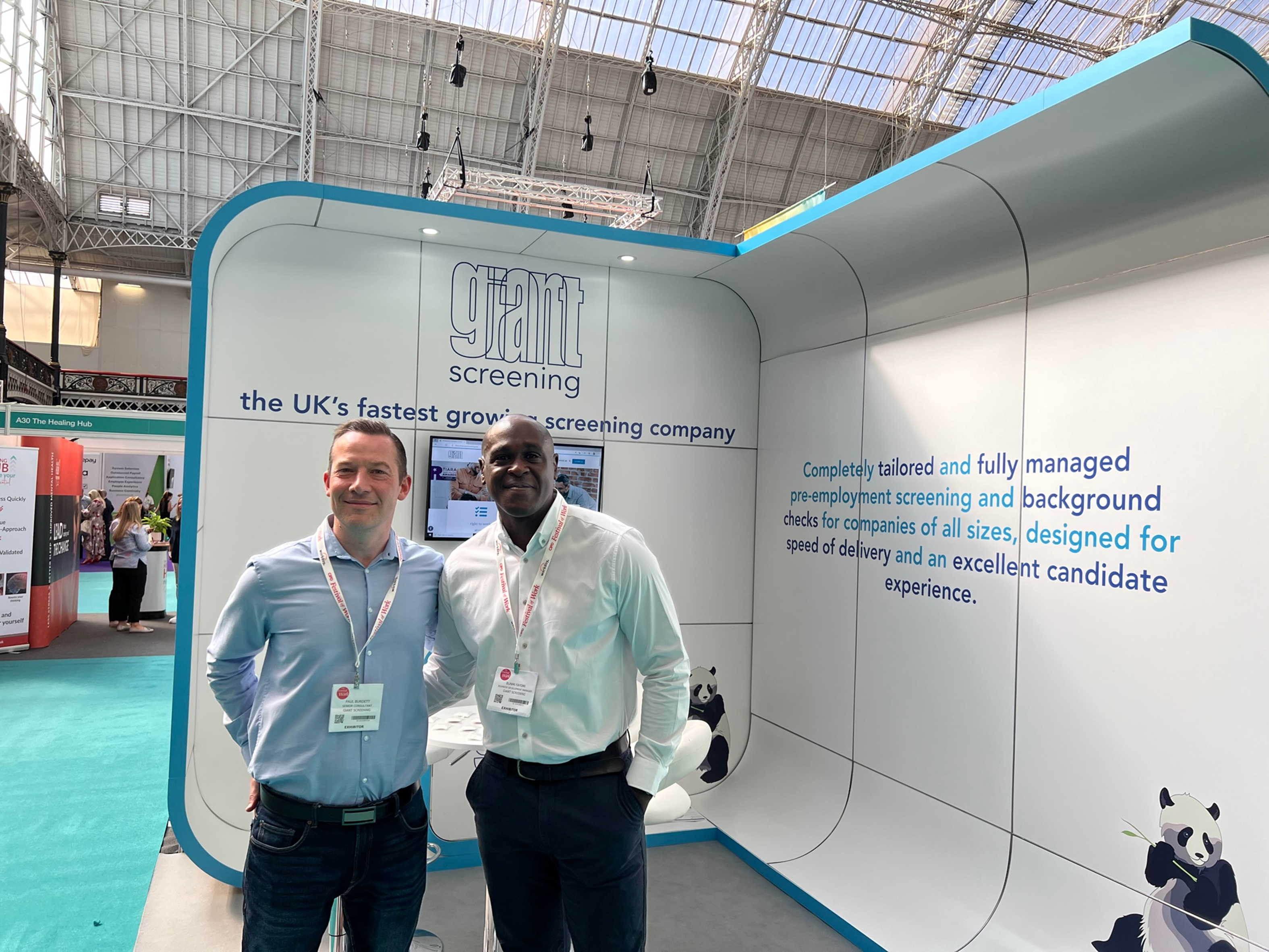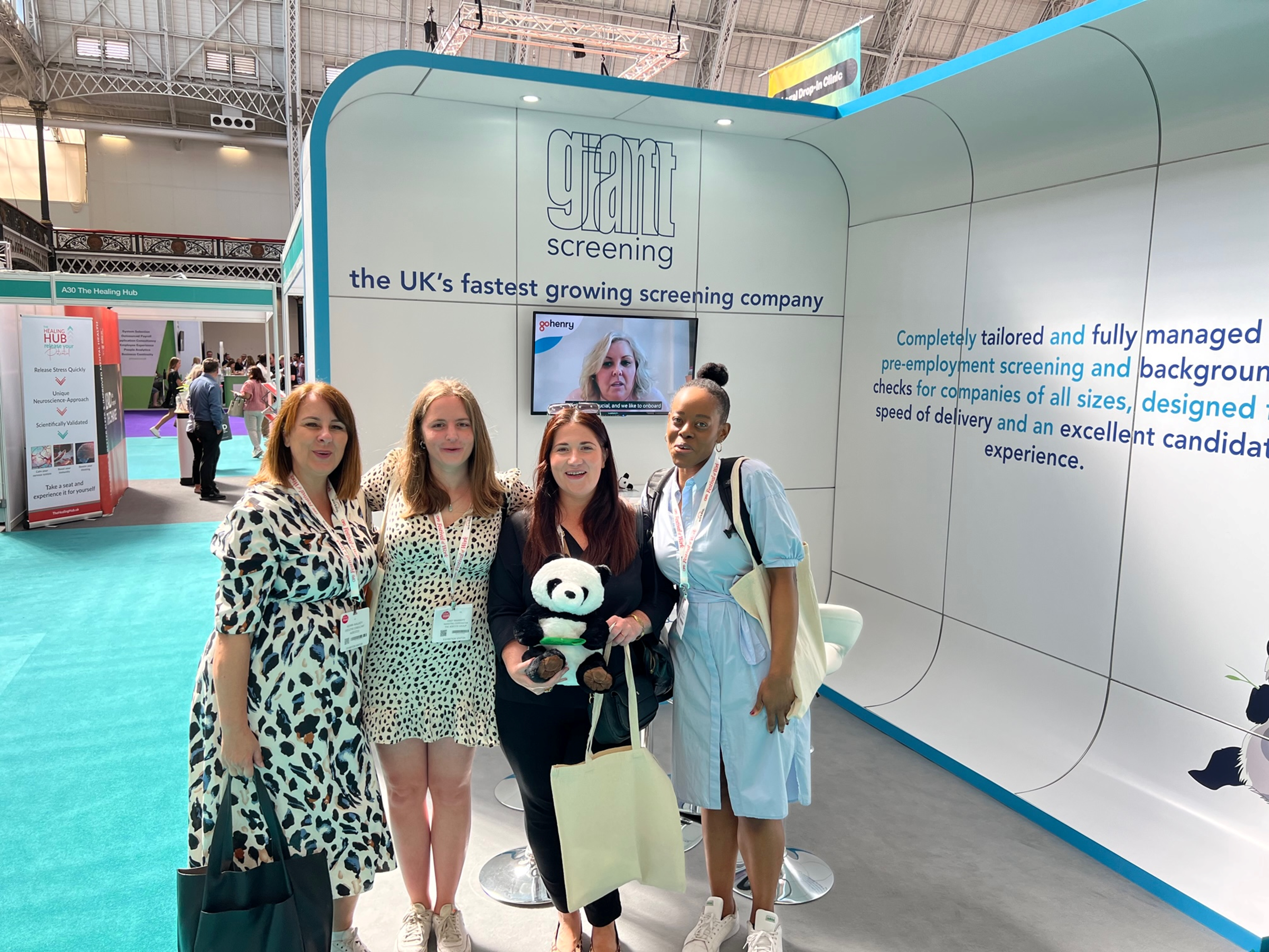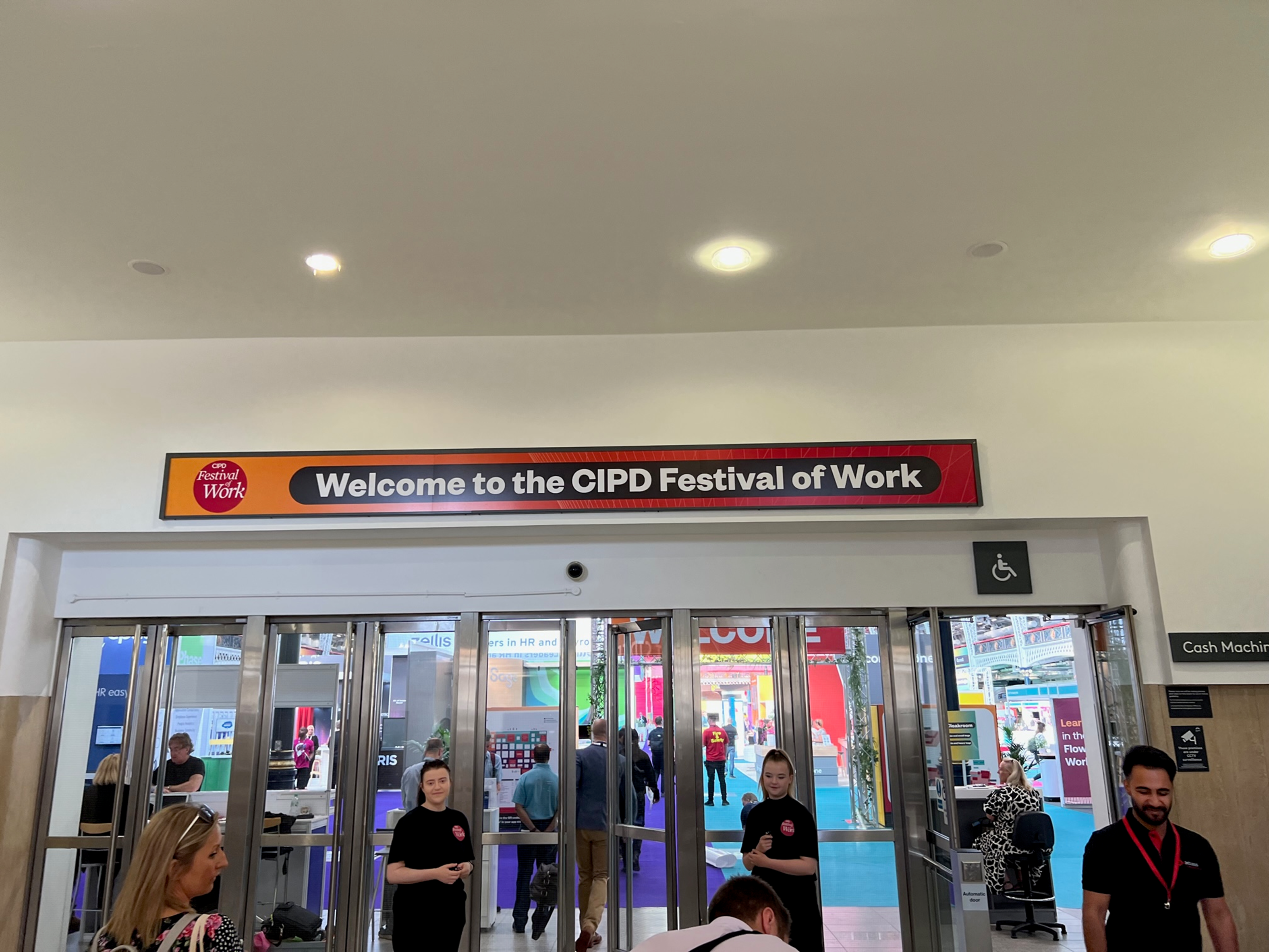 CIPD Festival of Work - 2022
giant screening at the Festival of Work
We were in London for the CIPD festival of work. It was so great to meet you all during the event.
The CIPD Festival of Work was able to be delivered both face-to-face and virtually, catering to the evolving needs of the market and people in general!
Our representatives Paul Burdett and Bunmi Fayomi were delighted by all the insights, thought leadership, and meaningful conversations they had with peers and other HR leaders!
TALiNT Partners Tiara Awards - 2022
giant screening at the Tiara Awards
We attended the TALiNT Partners, TIARA talent tech star awards to celebrate the very best in the industry.



The TIARA awards set a new standard of excellence for the industry hence we were delighted to be shortlisted as the finalist for "The Onboarding Solution of the Year".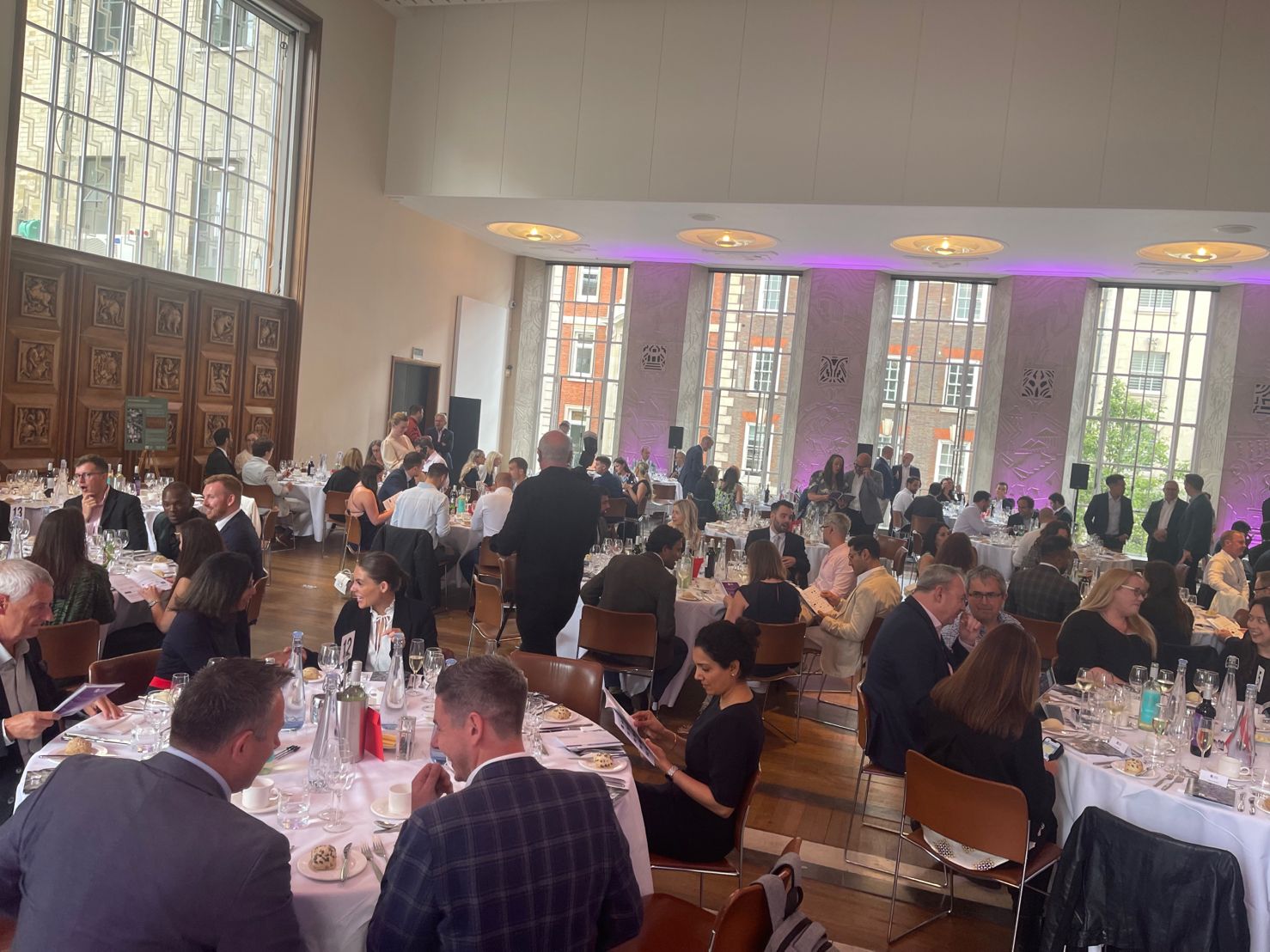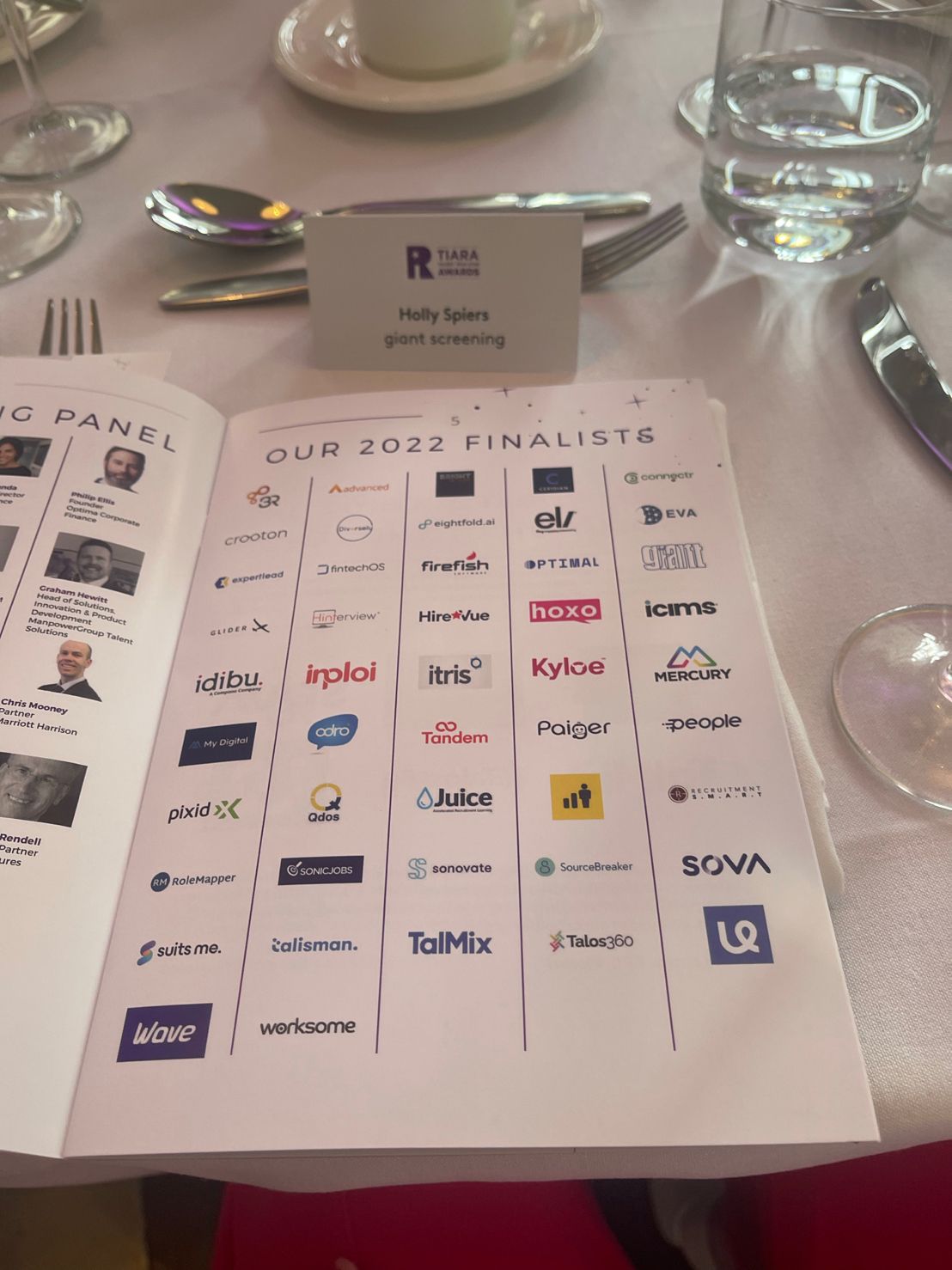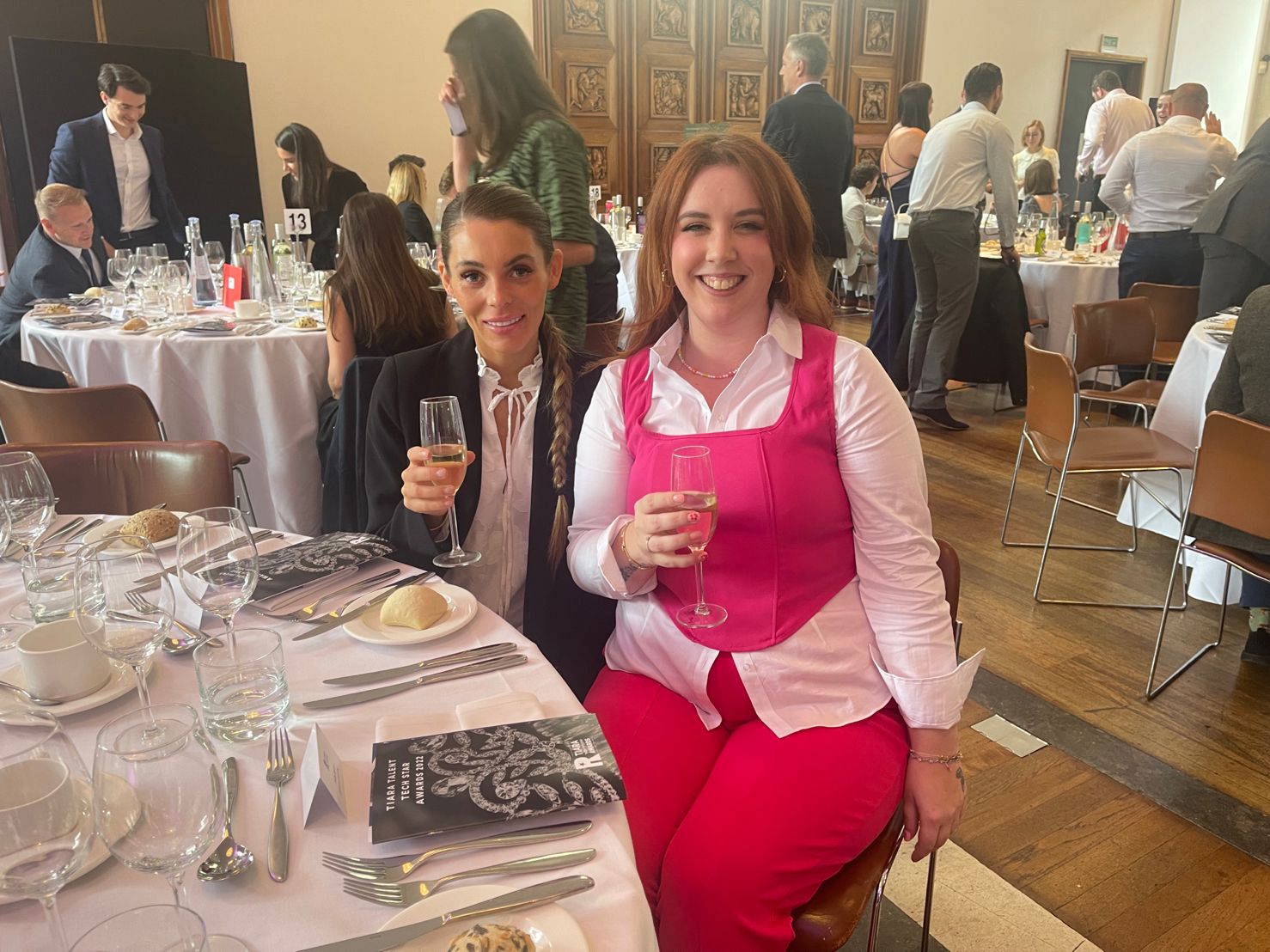 get in touch
We would love to speak to you about our screening solutions, show you around our innovative system or provide a free review of your existing screening process.